Posted By Web Manager on May 29, 2013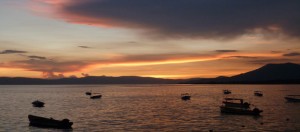 360 XOCHI QUETZAL is a FREE artist residency located in Chapala, Mexico on the shores of the largest lake in Mexico. Fiber artists, writers, visual artists, musicians and scholars will find inspiration from the beauty of the lake and surrounding mountains.
Applications are due August 17, 2013
 through CAFÉ  
www.callforentry.org
 for residency in October 2013.