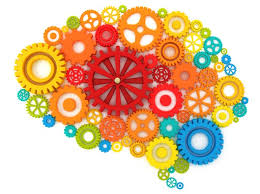 One of the things I like best about our multiple fiber arts is that there is no wrong way to do any of it. I think of it this way. When we first learn, we tend to 'keep between the navigational beacons' and follow the rules as set down by our instructor.
As we progress on our own we begin to 'push the envelope' and try ideas that may be somewhat outside of the boundaries set by our first instructors.
And then, maybe, we make that final leap and 'think outside the box'.
This issue of CNCHnet has something for all of you whether you're a newby or you think you've seen and tried it all.
I started this issue with two Out of the Box pieces: one in wool and willow and the other about a change the CNCH Advisory Committee is instituting to our conferences.
Both pieces should get your brain cells working!
We continue with articles about the past and others telling us what we can look forward to. Included is a great article on stenciling–something else to add to your repertory.
Now is a good time to sit down and read . Enjoy!
Judy Fisher, Editor
Click here for the first article