Princess Breeds: Turbo-Charged
A workshop with Beth Smith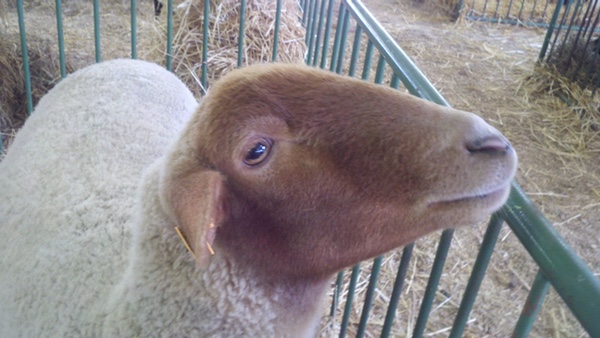 Take an enchanted journey with fairy tale princesses and the princesses of the animal world, sheep. The class connects the spirit of each movie princess with a particular breed of sheep. Which breed is strong, brave? Which breed is daring and cunning? Which breed is the fairest of them all?
We will spend 2 ½ days covering the ins and outs of 15 sheep breeds, the history of each breed and every detail about each breed's fleece. We will learn a few methods of scouring fleece and the reasons behind each method. Then working from washed, unprocessed fleece we will learn to comb flock and card. Through sampling we can determine what processing and spinning method work best with each breed.
A sprinkle of fairy dust will keep the fun in our spinning and you will be whistling while you work all the day through!
Skill level:

Participants should be able to spin a continuous thread.

Student materials fee:

$75.00

Materials list:

Spindle or spinning wheel in good working order. Also, hand combs or minicombs and a diz, a flick and handcards as well as a sturdy table cloth. If you do not own these tools a few will be available to borrow during class. In addition a pen and note taking material are useful.

Instructor biography:

Beth Smith is obsessed with wool. She teaches the why and how-tos of preparing and spinning as many breeds as a spinner can. Almost everything she knows is in her two books, The Spinner's Book of Fleece: A Breed by Breed Guide to Choosing and Spinning the Perfect Fiber for Every Purpose, and, How to Spin.