Posted By Vilija on February 2, 2018
This fun annual event needs to change from its usual first week-end in June to May 19, 2018 this year. Plenty of time to get it on your calendar.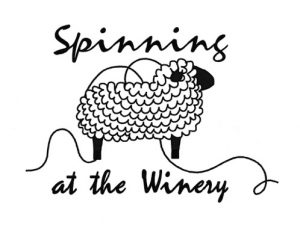 If you are not familiar with this Spring Event, its a day to destress with a picnic at a lovely Livermore winery with fiber friends from around the Bay Area and local vendors who relate to our wonderful craft of spinning. More info closer to the event. Sponsored by Treadles to Threads Spinners Guild.
Saturday, May 19, 2018
Retzlaff Winery, 1356 Livermore Ave, Livermore
10 AM – 4 PM, $5 entry per person