Posted By JAnderson on September 5, 2010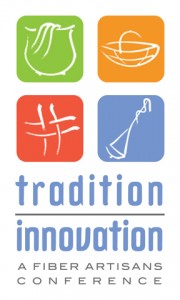 CNCH 2012 conference will be May 18-20, 2012 at the Oakland Convention Center. 
 The convention center and hotel complex are going through a renovation both in their meeting rooms and sleeping rooms that will completed this winter.  We are taking over all the public rooms so it will be an intimate situation with only our group using the center.  There is a large vendor hall as well as a smaller hall that will house the galleries and  exhibits   More information will follow as plans are made.
We are presenting the fashion show on Friday night.  CNCH 2010 made available money for prizes for the remake of the yardage from 2010 to 2012.  What are  people going to do with their yardage?  Will it be clothing, home goods, or whatever?  It will be fun to see.