Posted By Vilija on May 14, 2016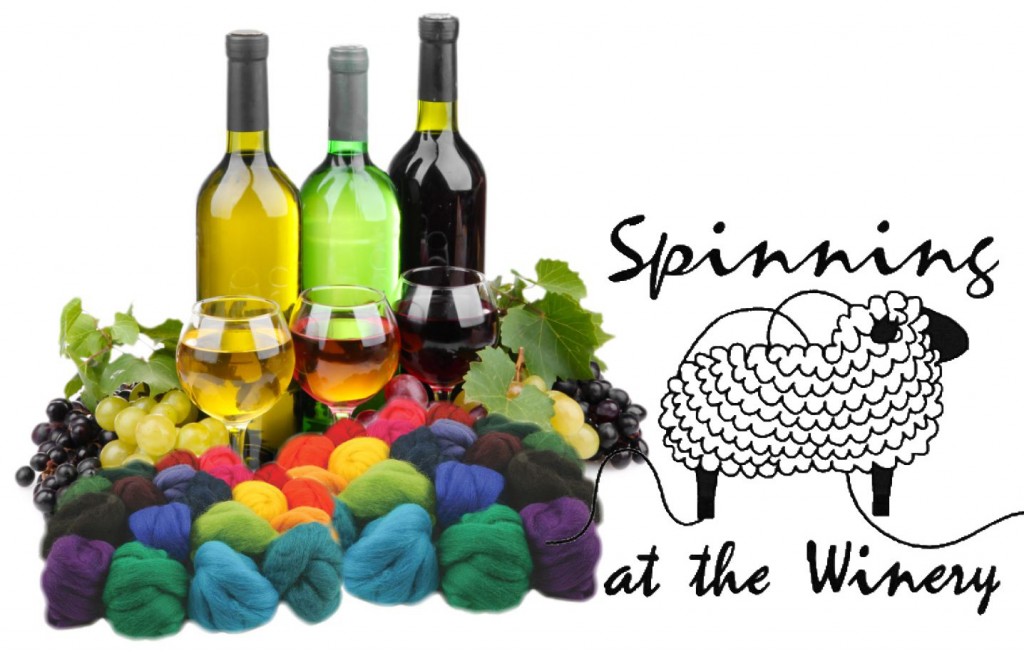 Treadles to Threads Spinners Guild once again invites everyone to our annual spinning day at Retzlaff Winery on June 4, 2016. This will be the nineteenth annual year for this spinners event. Featured are a group of select California Vendors of yarn, fleeces, fiber of all sorts and various other goods a spinner can't live without.
Come with your wheel, a friend, your family, knitting or whatever you would like to do on this casual fiber filled day. Bring a dish to share if you want to participate in the great pot-luck lunch. Wine, of course, water and soda will be available from the Winery, as will tastings of their award winning wines.
Retzlaff Winery
1356 Livermore Ave, Livermore
June 4, 2016, 10 am to 4 pm
$5 entry per person